Meet Dr. Natasha Butters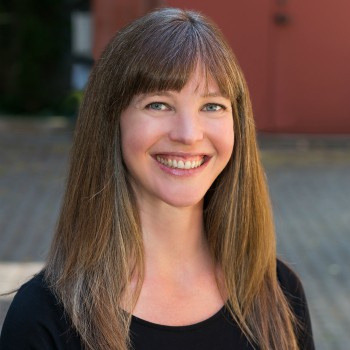 Dr. Natasha Butters joined Rainier Valley Chiropractic in 2010 where she practices with her parents Dr. David Butters and Office Manager Judy Butters. She received her doctor of Chiropractic Degree from Life Chiropractic College West in 2008 and practiced at Baze Chiropractic in Renton WA for 2 years prior to joining Rainier Valley Chiropractic.
Her Passion for Chiropractic
Growing up with my dad as a chiropractor made chiropractic care a routine part of mine and my sisters' lives. I think about all the reasons I would ask my dad to check me to see if I needed an adjustment: if I was sick, stressed, after a tumble playing, or if my mood was off (recommended by him not me although admittedly I did always feel better afterward). I participated in track and swim and felt getting adjusted enhanced my performance during practice and meets. It feels good to be able to provide the same provided for me to others."
Dr. Natasha's Practice
She enjoys taking care of all ages (newborns, infants, toddlers, children, adults, senior citizens). She is Webster certified and experienced in treating expecting moms.
I look forward to assisting you in your wellness goals. Providing both wellness care and recovery care (slip/falls, sports injuries, motor vehicle collisions, and on the job injuries).
On a Personal Note
Dr. Natasha and her husband enjoy traveling, hiking, snowshoeing, exploring Seattle's cuisine, cooking, canning, baking, entertaining friends and family. She is a member of the Washington State Chiropractic Association, and the International Chiropractic Pediatric Association.

Dr. Natasha Butters | (206) 723-2820